TÉMOIGNAGESDans vos propres mots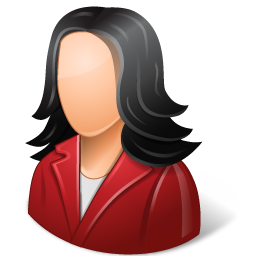 We randomly found Jennifer to be the photographer at our wedding and were so lucky as Jennifer was amazing!! Not only was she professional, she's a multitasker making sure everything was perfect, she makes you instantly feel comfortable and puts you at ease, she has the eye of an artist, her pictures were absolutely beautiful, but above all, she's a generous and very kind person. Thanks to her, she made a special day even more special and I would use her services again or recommend her any day.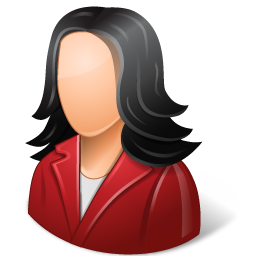 Jennifer Pontarelli and her team were amazing! In addition to representing the utmost professionalism, they were so much fun to work with! They get a 10/10 from my husband and everyone who attended our wedding day! No one can deny the great energy and excitement she brings to every photo shoot! I would definitely work with her again!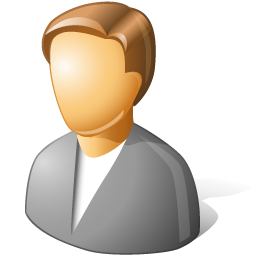 Amazing photographer. We had Jen and her partner for our wedding. They did an amazing job!! We had so much fun taking the picture with them. Very profesionnal and very nice!! Thank you