TÉMOIGNAGESDans vos propres mots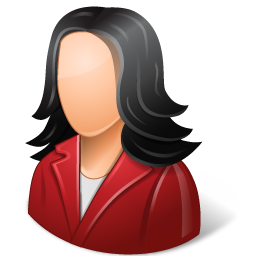 Our wedding was amazing! We had a winter wedding, and Jen and Alain spared no time in getting us ready for the most perfect shots! They were professional in the way they worked and the way they dressed. They were polite to all our guests, and took the time to go over all the little details that we missed. Jen was also very flexible in our meetings, as well as reachable by e-mail or by phone. And their banter back and forth helped break any kind of stress or tension we might have had. It was wonderful working with them.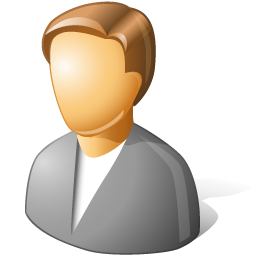 You guys were amazing. You guided us took great pics. We loved your ideas and we had a great day. You were funny, punctual, creative. Thank you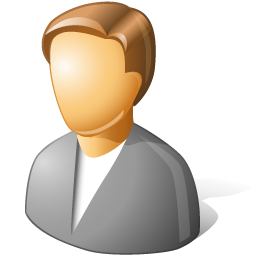 Jennifer and her partner were amazing! They made us laugh and helped us when we cried. Our bridal party thought they were awesome and we had great reviews from friends and family. We received a "preview" of the pictures during the reception-which was an added bonus! We would recommend the Jennifer Pontarelli to any bride and groom!