TÉMOIGNAGESDans vos propres mots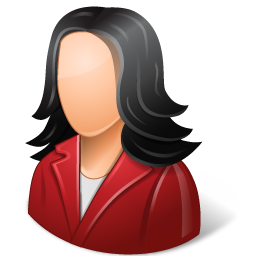 HER PICTURES SAY IT ALL! SHE IS AMAZING! INCREDIBLE, TALENTED AND FUN TO WORK WITH!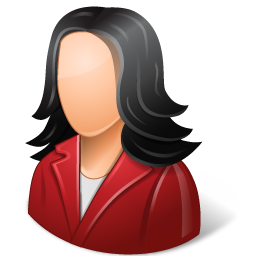 OMG! You cannot choose anyone better as your photographer for your special day. Jennifer is more than just a photographer. She genuinely makes you feel like she's one of your longtime friends. My husband and I couldn't believe how amazing she was! She took photo after photo and her professionalism and passion made us actually enjoy the photo shoot, which was surprising seeing that we don't normally enjoy being photographed. The photos were beautiful. I still can't believe it's us on the photos. Organized, friendly, passionate and hardworking. Book her without hesitation.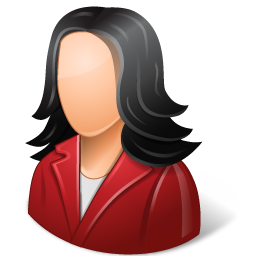 Jennifer you are a real talent! We are DEFINETLY booking another session this spring. Love all your photos ;). Great work!