TÉMOIGNAGESDans vos propres mots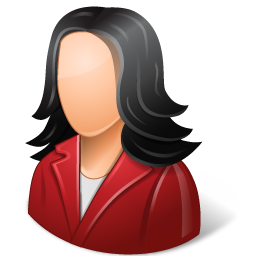 Jennifer, you're magical with your camera. Both my wife and I are extremely camera shy, you somehow took so many pictures of us that don't look forced. Like my 30 some years of fake smiles or closed eye pictures. You made us both feel very comfortable in front of the camera, something we'd never though was possible. We knew right away that we had picked the best Photographer. On the wedding day we were freezing cold but you captured pictures of us like it was a beautiful summer day. You were able to catch some great moments both naturally and staged. I've shown the pictures to people only to receive many jaw dropping results on how great they are. We also posted a few pictures on Facebook which have received many comments on how amazing the pictures are from our wedding. Thanks so much to yourself and Sasha for being there with us on our very special day to capture all of the special moments so amazingly well! We would never refer anyone less, to any of our loved ones.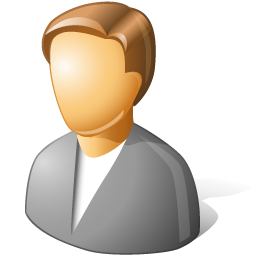 YOU ARE AMAZING AT TAKING PICTURES AND HAVE GREAT IDEAS. EVERONE LOVED HAVING YOU THERE FOR OUR SPECIAL DAY!