TÉMOIGNAGESDans vos propres mots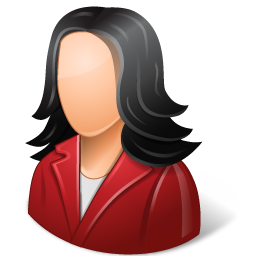 Jennifer was amazing from start to finish. She was flexible and understanding and was amazingly calm when I was beginning to freak out. Our wedding day ended up being super windy, and without batting an eye, Jennifer relocated our photo session to a beautiful location that I never even thought of utilizing. She made the day go by smoothly and impressed everyone - including Nonna, whom Jennifer spoke to in Italian which totally took Nonna by surprise. We've received a Sneak Peak of our photos soon after the wedding day which are fantastic; we can't wait to see the entire gallery!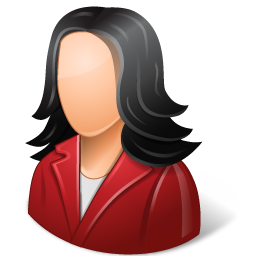 We pretty much based our wedding date of Jennifer's availability. That's how amazing her work is. Everything from the first conversation to the day of the wedding was absolutely amazing. Jennifer was insanely accomodating and so helpful getting us started with either contacts, ideas, basically anything questions we had she was so welcoming to help any way she could. The day of our engagement her colleague Alain shot it for us and he was just so pleasant and funny, he really made it fun and easy. There really is nothing bad to say about this company. They were so much fun to work with. The day of the wedding, Jennifer had her crew super organized, on point and the creations that came from her camera and Annie's were just astonishing. She was with us from morning till night and not once did we feel like a camera woman was in our face, telling us to pose. It felt more like a member of our family was shooting our wedding, she made it that seem less and comfortable. I seriously feel that she brought such a high level of energy to our wedding, that it made everyone want to get into the shot. She provided us with some photos the night of the wedding but we cannot wait to see the balance! Once again, we HIGHLY recommend them!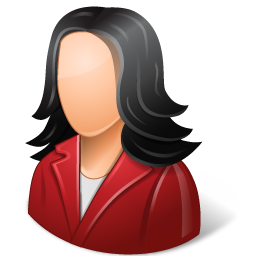 Jennifer was truly amazing to work with and extremely professional. She captured the most beautiful photos from our engagement party and were so excited to have Jennifer capture our wedding next year! We truly cannot thank her enough for the beautiful work she did with our photos. She's truly a gem to the photography industry!!